Women Of Worship
The Women of Worship of God's Favourite House are a beauty set of women who come together to pray, share ideas and uplift one another.
Workers Sports Day!
At God's Favourite House, we work hard and play harder.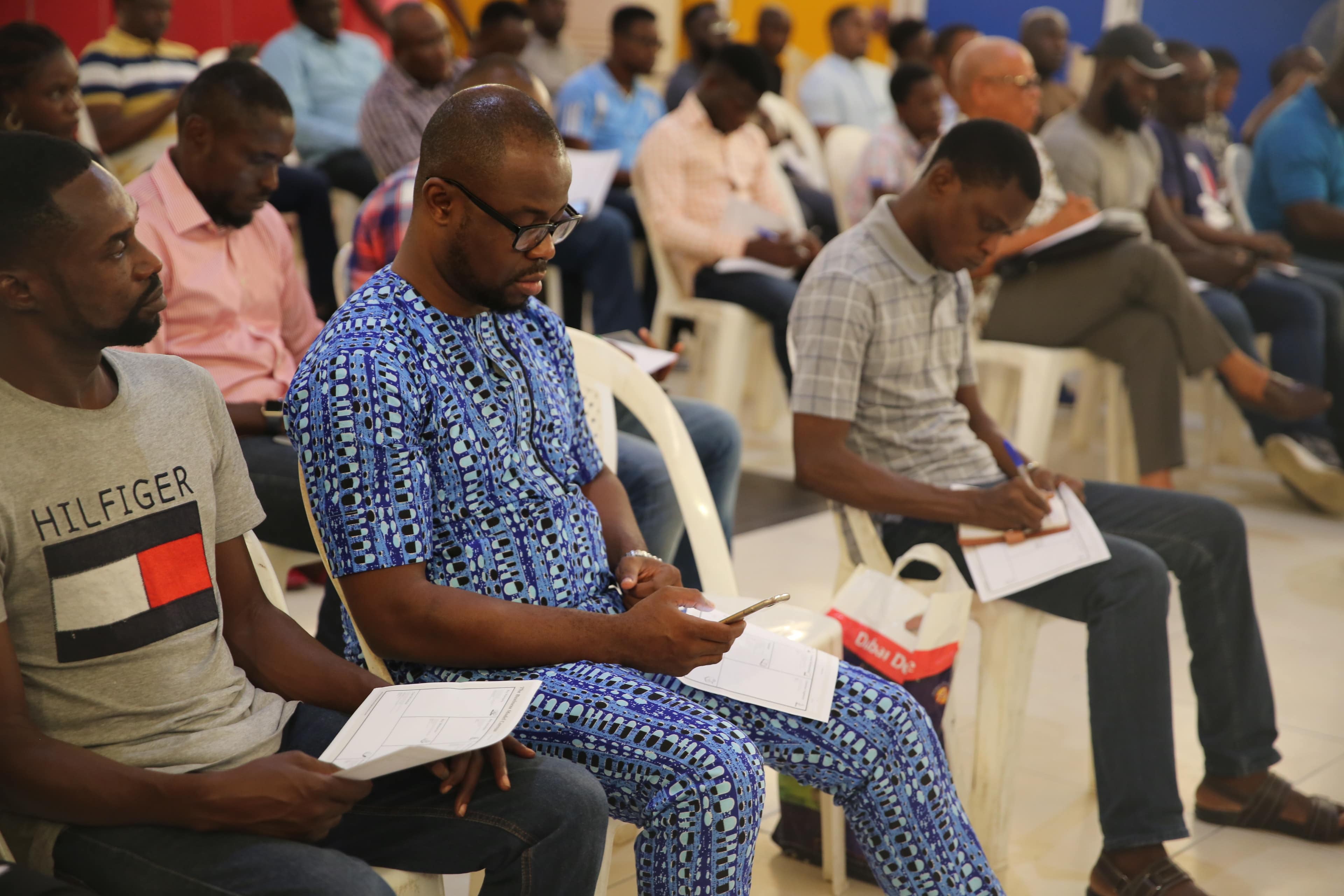 Men Of Service
The GFH Men Of Service group is where Fathers, Young men, Business men & Executives come together to make the world a better place one man at a time.